OUR DEMANDS ON OURSELVES
The Playnick Seven Star Mouthpiece Quality Standard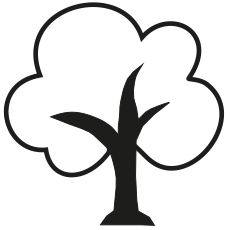 Pure class AAA hard rubber of cleanest quality, minimum sulfur rate, no oxidation of silver keys ecological, pure natural product, renewable resource from the rubber tree.
CNC-machined high-tech manufacturing with ongoing optical quality control for a consistent, sustainable reproduction of every mouthpiece blank.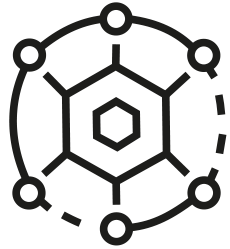 Ingenious hand-dipped hard rubber rods are used for our sound structured raw material for an intensive and dark sound performance of all our mouthpieces.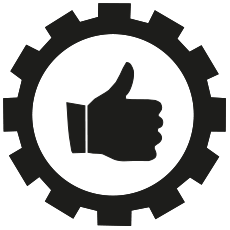 Exclusive computer designed facings based on finite element simulations for a physical perfected interaction of facing and reed. All facings are made separately and extra quality controlled.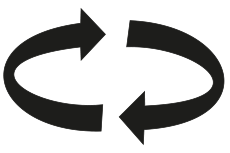 Dual mode comfort – our facings work for wooden reeds as well as recommended synthetic reeds. Except the Mozart KV622 all our mouthpieces are especially made for the use of modern synthetics and cane. Some of these characteristics are patent protected.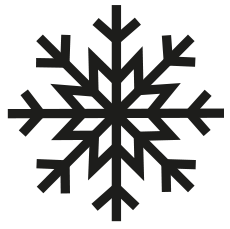 Cymatic treatment of our finished mouthpieces. We structure our various products after production with selected music for many hours before they leave our house and played by you first time. Sound intel inside!

Hand-crafted perfection – the highest technology can't replace the master's love. Just a few manual steps are missing for sound perfection, those are the most important.